Slide One
Full Cycle Development and Support
Genuine partnerships and flexibility in work
Slide Two
100+ projects on 3 continents
Time and distance don't matter. We are here for you.
Slide Three
Right size organization
Big enough to deliver and work on complex projects, small enough to have a personal approach with clients
Slide Four
Reliable and committed to quality
Our software supports millions of real time transactions every day
Slide Five
It's all about people:
our team and our clients
Small employee turnover and long-term partnerships with clients
Trusted by dozens of companies around the world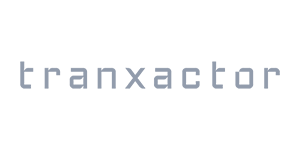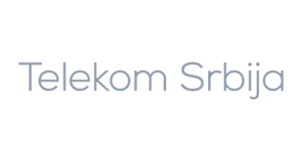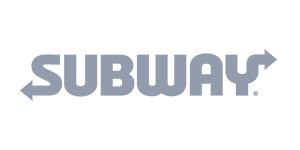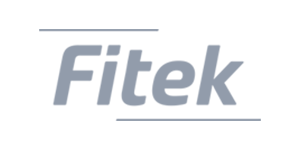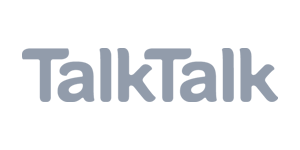 Custom Software Development
Strategically built with your needs in mind, our custom software development solutions ensure you leave a unique mark on the internet's landscape, enhancing your online presence and value.
Mobile Development
To keep up with your always-on-the-go users, we provide mobile software solutions tailored to your specific needs. Always keep in touch with your customers across many popular platforms: Android, iOS, React Native, and others.
Support & Maintenance
Even after we hit the product launch milestone, our job is not done. We provide reliable maintenance, technical support, quality assurance, and training for all products we develop, assuring your software runs seamlessly with zero downtime.
Design & Consulting
If you need expert guidance for your new idea, product or a project, we've got you covered. Our designers will make sure you get the best advice and support in accordance to the world's best practices to ensure your business challenges are properly addressed.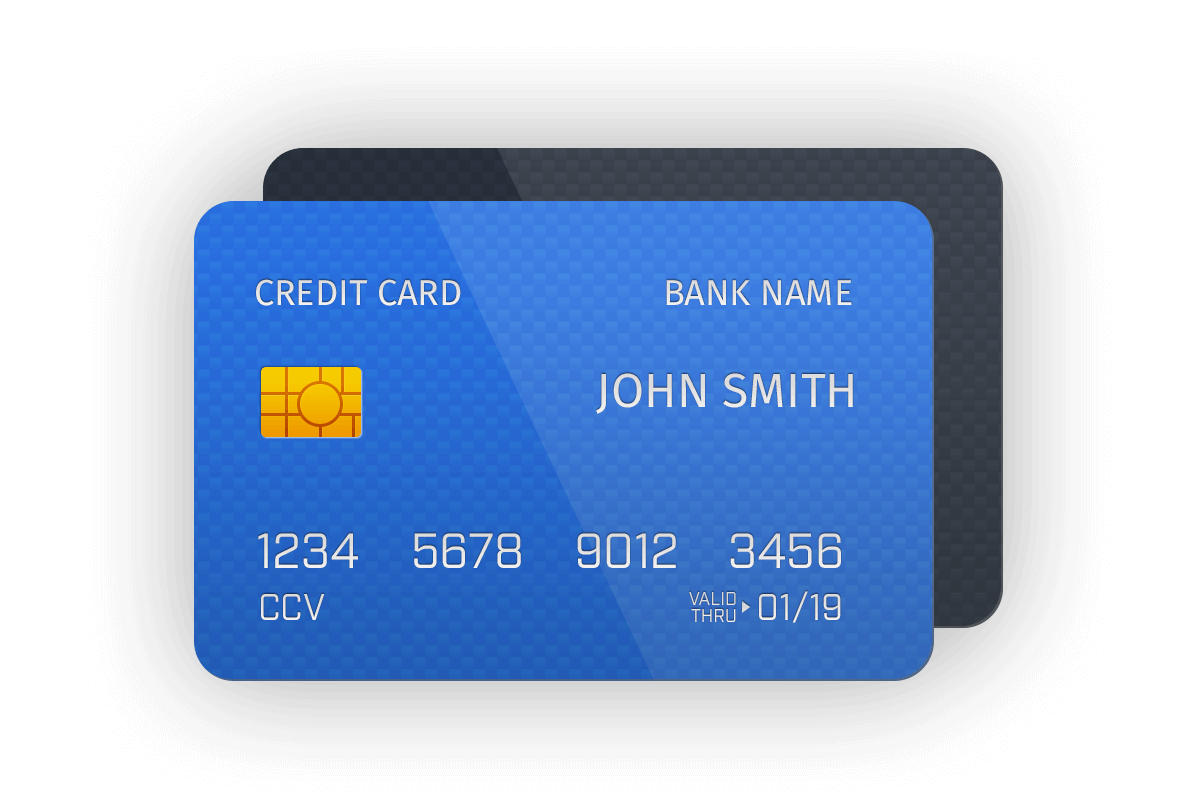 Leaders in
Loyalty and Banking systems
Focusing on specific industries, such as loyalty and banking, helped our development and business teams gain more than 5 years of experience and knowledge in developing custom made solutions for some of the world's leading companies in these areas. By combining industry-specific knowledge with an in-depth understanding of business processes, we are able to adequately help our clients at any stage of the project lifecycle.
Read More
We're modern
Our Technology
Creating value to end users and providing competitive advantage to our clients and partners requires a lot of dedication and knowledge. We strategically invest our time and resources in following and implementing leading technological trends into our everyday work. Our domain knowledge base is built upon Java, Javascript, web, mobile, and database technologies.
Read More
Client testimonials
Tranxactor has worked with the team behind Badin for almost five years. This highly talented team became the backbone of the software development and support for Tranxactor's product suite as well as the daily technical support for many of our clients around the world.
The team works as much a partner as a service provider to Tranxactor, and continues to provide a range of critical services to support Tranxactor and its global clients. We have no hesitation in recommending Badin as a solid and reliable software partner.
Fangsin Lim
COO Tranxactor
I've had the pleasure of working closely with the teams at Badin for several years. Together we've been an integral part for many projects alongside some leading international brands – from the UK and Europe to New Zealand. During this time I've developed an enormous amount of respect for all of the individuals there. Their skills and attitude are second to none. This is evident in their ability to deliver every job, on time and to the highest standard. I look forward to continuing into the future with Badin and what more is yet to come.
Geordie Lindsay-Russell
BA at Customer Radar
Our experience in working with Badin proves that in modern business, full of short and fixed deadlines, where the quality of services comes first, you can always count on those great professionals, whom you are always in the first place.
Dejan Đokić
Member of the Board at Asseco SEE
Our story
It's all about people – our employees and our clients. Technology is here to help us achieve our goals. As engineers living in a city with great hi tech tradition, we feel it's our duty to improve our clients' business and life in general.
Dušan Cvetković
Badin Soft CTO

Going forward in life - and especially in business - means always evolving, overcoming obstacles and being better than yesterday. And technology is here to make that evolution easier and more fun. Combining constant improvement and fun is the way we do things here in Badin. It works and we wouldn't have it any other way.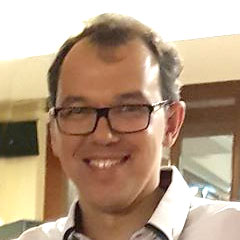 Božidar Ignjatović
Badin Soft CEO

Over the years I learned that satisfied employees stands for satisfied clients and partners. Our recipe for success is simple - trust your employees' experience and expertise, acknowledge their opinions and advice, and help them grow both personally and professionally. They'll know how to appreciate it. Because in the end, it truly is all about people.
We'd love to hear from you!
Contact us with a brief description or specification of your project and we will contact you shortly to learn more about your needs.