Let's connect
Contact us if you have any questions about our company, products, or services.
We will get back to you as soon as possible.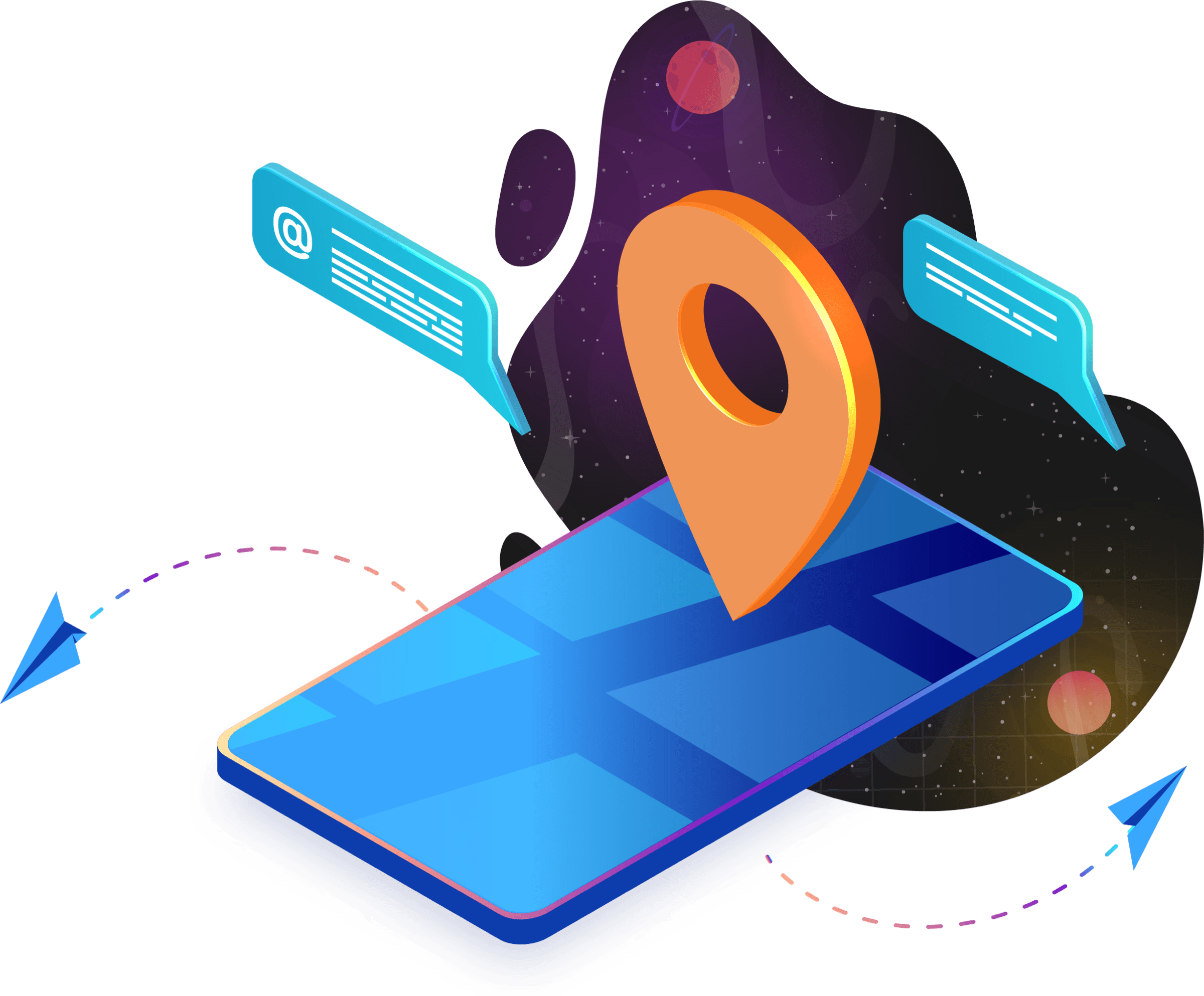 Get in touch
info@badin.rs
Nikole Pašića 28, IV floor Nis, Serbia
Let's work together
Badin won't just handle your code.
We are proud to have a team of experts ready to start a new adventure with you.