 Our story
Badin Soft was officially founded in November 2016, but our journey began much earlier, in 2013 with two people who saw the world as a set of opportunities instead of obstacles. A team of two soon became a team of six people with the same vision – to improve everyday life using knowledge and hard work. Today, Badin is a company that has more than 160 hard-working colleagues, and continues to grow.
We started in a small apartment, with only a couple of plastic garden chairs, a small round table and personal hardware. Today, our people work in a 2000m2 office space in the center of our hometown, with an amazing view and high-end equipment. We've come a long way, but are just as dedicated to overcoming challenges and improving ourselves.
Badin Soft became a part of the Serbian branch of Transactortech and thus made its first international steps. We now have a global presence, with partners and clients spanning across four continents, and hundreds of successful projects that we have completed along the way. Many things changed during our journey, but we still remain what we were a few years ago - a company that is above all people-oriented.
Badin's core values
Even though we have come a long way, our core values remain unchanged.
We care about
YOU!
It's all about people - and we really mean it! Whether you are one employee, a member of the community or a client, we take care of you. You are always one of us!
[e]-Quality
The quality of the relationship brings more joy to people, the quality of the product brings more joy to our customers, and the quality of our process ensures all of that.
Learning

is the Key

Learning is the key that can unlock many doors. We can grow together through learning, open minded and self development culture.
Enjoy our
Agile journey!
Our journey always goes through inspection and adaptation and ends with new learnings and experiences. We work smartly, take care of our team, and have fun in order to ensure success.
Loyalty

is our decision!

Once you start to cooperate with us, you will never want to leave. We nurture long-term relationships of trust with both employees and clients.
We are
one team!

!

Together Everyone Achieves More
The IT potential of Niš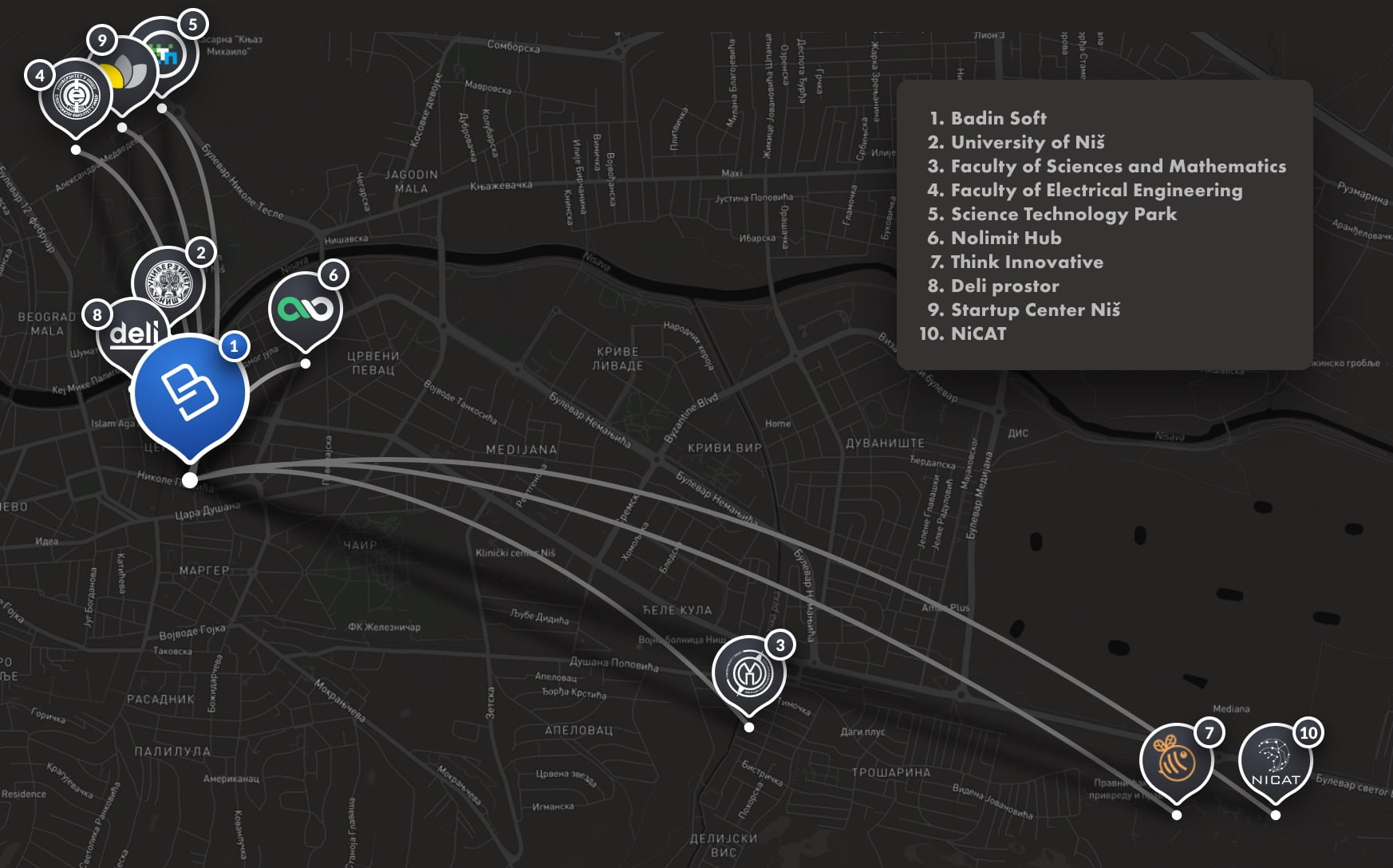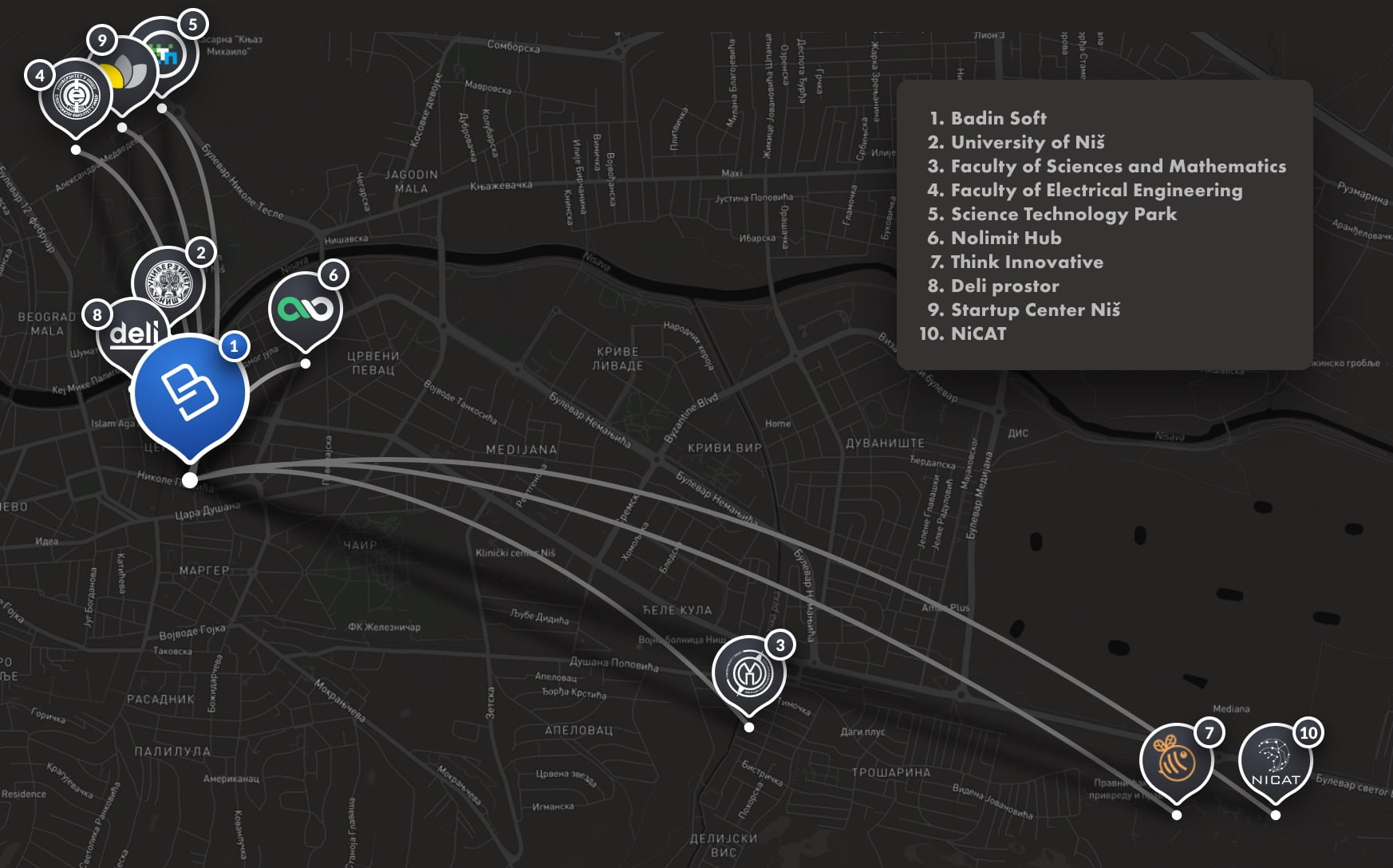 In the 1970s and 1980s, Niš was known as the City of Electronics. More than thirty thousand people worked in the Electronic Industry of Niš (Ei Niš). Most of its engineers graduated from the University of Niš. Despite the difficulties during the 1990s, the University has maintained high standards, and the people of Niš kept their entrepreneurial and engineering spirit.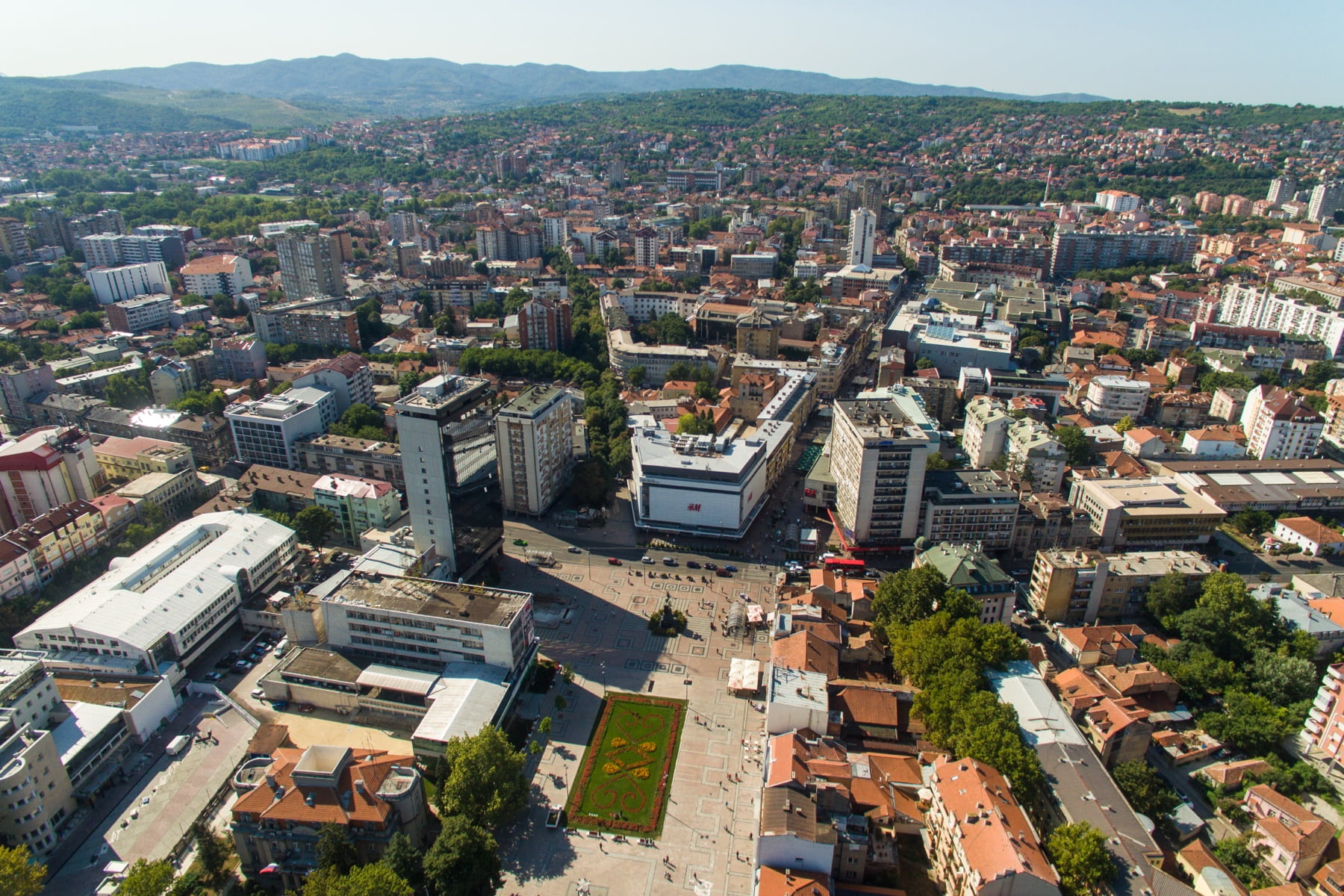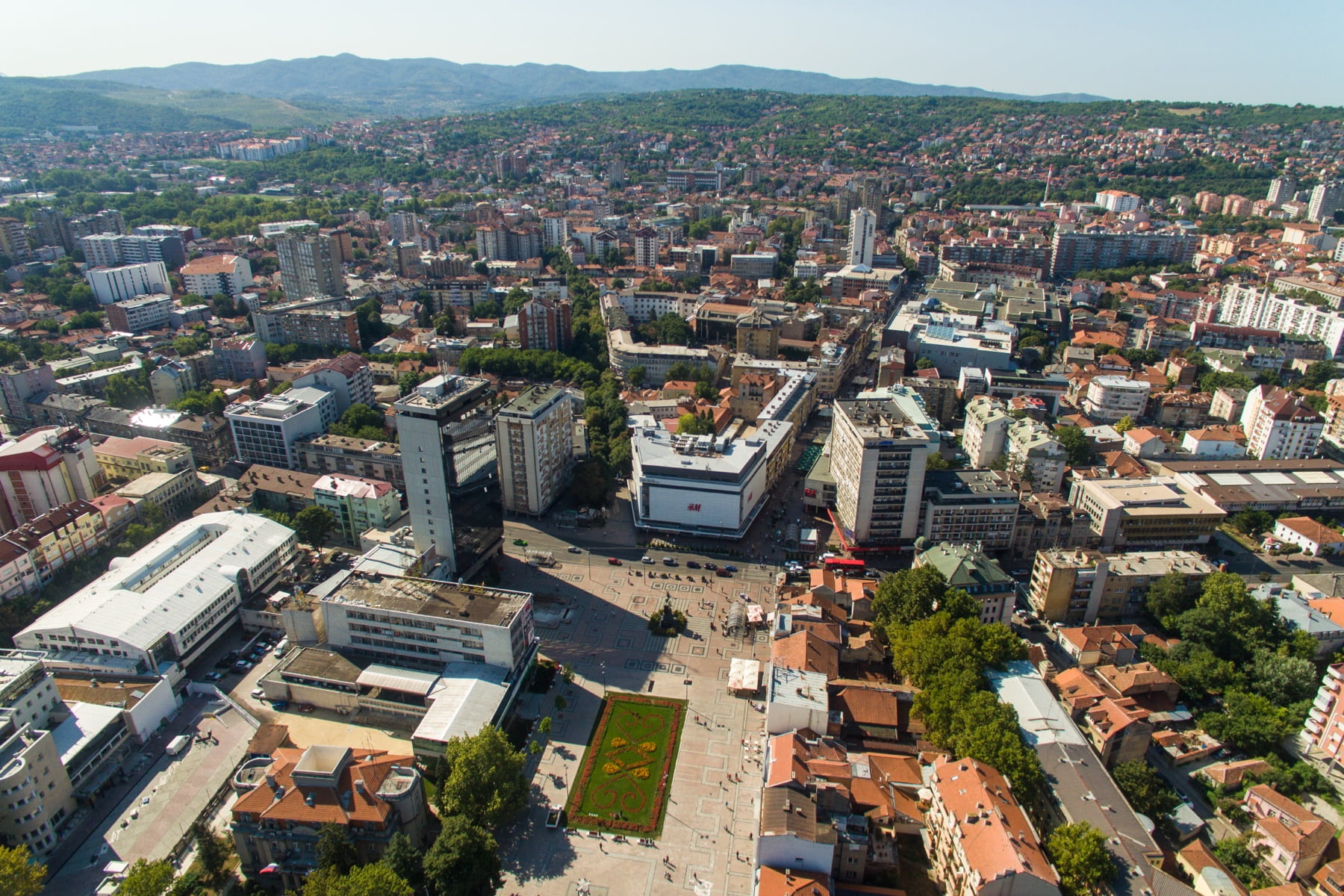 Today, students can study software engineering at the Faculty of Sciences and Mathematics, and at the Faculty of Electronic Engineering. Both of them have Artifical Inteligence and Machine Learning MSc programs.
Our journey
We strive to be better every day, and we enjoy every moment of it!
2013
Start of the journey
Started as a team of two people, a part of Transactortech in Serbia.
2015
A new space
In 2015 we moved into a new office and continued to grow.
2017
New victories
Conquered new continents – Europe, Australia, Asia!
2019
New benefits and events
Loyalty Academy, with the support from the EU and the EUPRO program was held for students, on the subject of the importance of loyalty programs and systems in all industries.
We now have a kitchen with home-cooked meals and great chefs!
Our office space continues to grow.
We started working on our products Cyber Trapper, Info Portal and Badin BPM.
2021
More milestones
We held a QA webinar on Windows and Mobile app testing.
More of our colleagues finished the CSM and CPO certification.
Badin Soft found its place on Deloitte's Impact Stars list as one of the fastest growing tech companies in Central Europe.
We organised 5 events to mark our 5th anniversary.
We started working on LearningKey, our product for online learning and Agent Fast.
2014
Expanding our team
We had 8 people working from a small office in Niš.
2016
Becoming Agile
We started with Agile Badin Soft was officially founded as LLC.
2018
The growth continues
We have over 50 people on board and we continue to grow!
In April we moved to our new, bigger and better offices.
We've established new partnerships.
Our CTO Dušan Cvetković was recognized as the best young entrepreneur in the field of advanced technologies at the Forum of Advanced Technologies!
2020
Conquering challenges
We organised a live Meetup on VueJS and Java was held.
We integrated remote work into our workflow and adapted to the new circumstances.
We now have over 100 people on board!
We held a Webinar on Spring Data JPA and TDD.
We started working on our product PI Fast.
2022
Now on two floors
We started the Badin podcast for sharing knowledge and experience.
Our 150th colleague joined the Badin team!
Our office space now has a great view on two large floors.
We enjoyed lots of fun activities on our team building trip to Cappadocia in Turkey.
Our team created the curriculum and held the first course on Agile project management in IT for IT Bootcamp, a school for those who wish to change careers.