Nurturing Growth Through Mentorship: A Journey of Three Teams with one name Pixel Perfect
In this blog post, we will delve into a one-year mentorship program and cover three different groups, each embarking on a unique learning journey. Throughout these years, participants had conquered milestones such as HTML, CSS/SCSS, JavaScript, and ultimately, Vue.js in the final group. At the same time, we explored the importance of agile methodologies and building strong client relationships in the context of mentorship.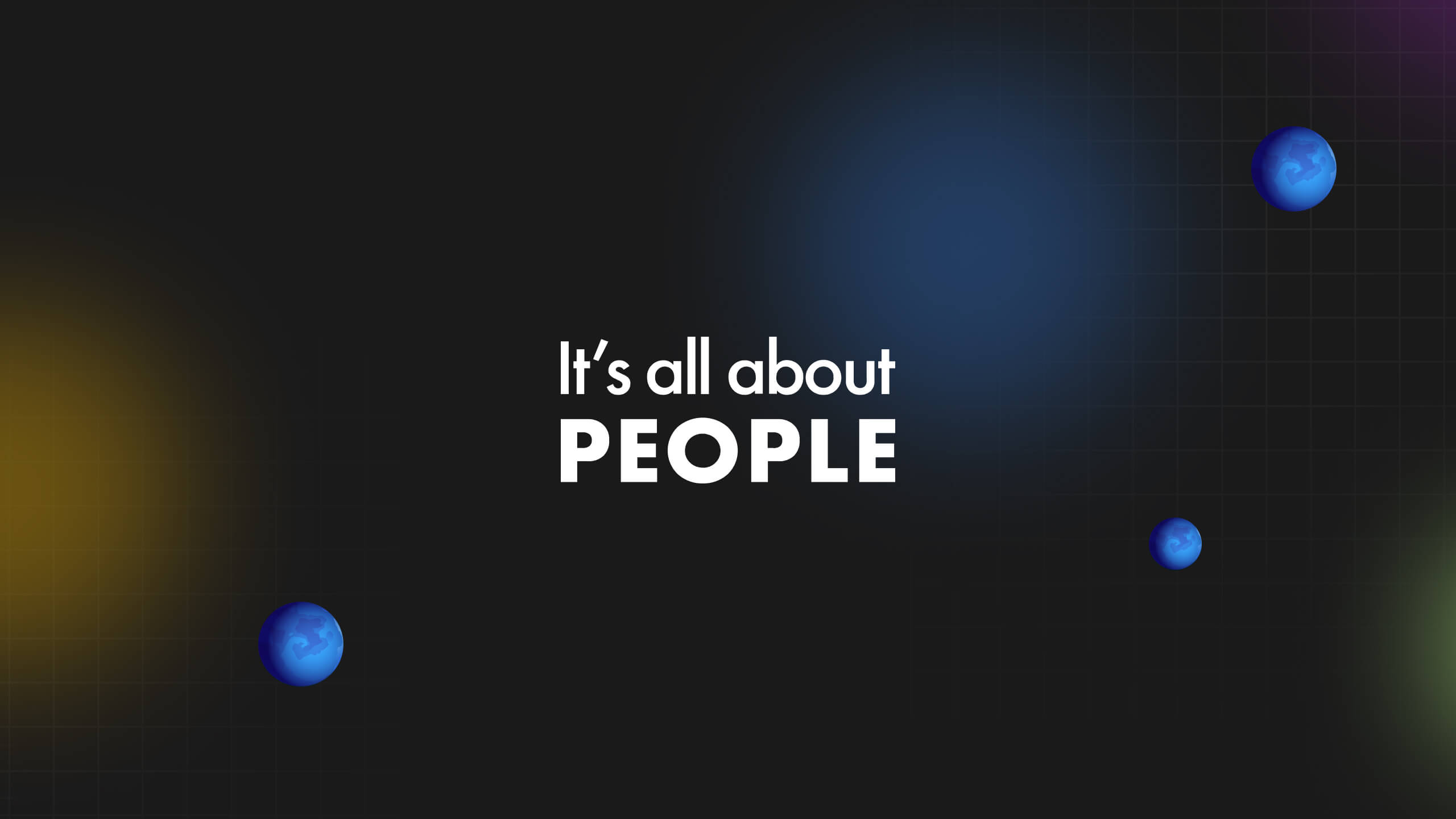 Mentorship plays a pivotal role in personal and professional development. It offers guidance, support, and knowledge sharing, while at the same time enabling individuals to unlock their true potential… In this blog post, we will delve into a one-year mentorship program and cover three different groups, each embarking on a unique learning journey. Throughout these years, participants had conquered milestones such as HTML, CSS/SCSS, JavaScript, and ultimately, Vue.js in the final group. At the same time, we explored the importance of agile methodologies and building strong client relationships in the context of mentorship.

The Pioneers of 2020
The journey began in 2020 when the first group of mentees, consisting of four front-end developers and two QA developers stepped onto the path of self-improvement. They embraced the foundations of web development, starting with HTML. Through the guidance of their mentors, they learned the markup language's structure, semantics, and best practices. With HTML under their belts, the mentees progressed to the world of CSS/SCSS, honing their skills in layout design, colour schemes, and responsive design principles. Alongside technical skills, mentors introduced agile methodologies, teaching the group the importance of iterative development, collaboration, and adaptability in delivering successful projects. The mentees also gained insights into building strong client relationships, understanding the importance of effective communication, gathering requirements, and managing client expectations. We wrapped up the whole story with JavaScript and its DOM manipulation, event handling, and asynchronous programming on a real-world project.
Building Momentum in 2021
The second group, mentored in 2021, consisted of six front-end developers. Building upon the strong foundations laid by the pioneers from the first group, they were ready to tackle more advanced concepts. Their mentorship journey began with a deeper exploration of HTML, CSS/SCSS, and JavaScript. They mastered complex CSS techniques, animations, transitions, and advanced layouts. In JavaScript, they expanded their skills in DOM manipulation, event handling, and asynchronous programming. The group's growth led to its expansion, with two teams being formed after three months. These teams included frontend, backend, and QA developers, working together to deliver comprehensive solutions. The integration of agile methodologies became crucial in managing the expanded teams, enabling effective collaboration, and ensuring project success. The group also refined their client relationship skills, focusing on clear communication, building trust, and understanding clients' goals and expectations.
Embracing Vue.js in 2022
As the mentorship program progressed into its third year, the final group of six front-end developers emerged in 2022. Equipped with their predecessors' knowledge, they set their sights on mastering the modern and powerful JavaScript framework, Vue.js. This group learned the fundamentals of Vue.js, including component-based architecture, data binding, and routing. With Vue.js, they discovered how to create dynamic and interactive web applications, harnessing the framework's reactivity and flexibility. The mentors provided valuable guidance, encouraging the mentees to experiment, troubleshoot, and build real-world projects using Vue.js. Agile methodologies continued to guide the development process, ensuring efficient teamwork and adaptability. As the group consisted solely of front-end developers, they had the opportunity to focus their efforts on front-end excellence, solidifying their expertise in this domain.
The Transformative Power of Mentorship
Throughout this mentorship program(experience), participants experienced remarkable growth, each on its own path. The support and guidance of their mentors empowered them to overcome challenges, explore new technologies, and realize their potential as web developers. Mentorship fostered an environment of continuous learning, collaboration, and personal growth. The integration of agile methodologies and client relationship skills further enhanced their development journey, enabling them to deliver successful projects while maintaining strong relationships with clients.
Beyond Technical Skills
While technical skills were a primary focus, the mentorship program also nurtured the mentees' problem-solving abilities, communication skills, and collaboration capabilities. Each group's composition, from front-end and back-end developers to QA specialists, highlighted the importance of cross-functional teamwork in delivering high-quality projects. The mentorship experience fostered an understanding of how different roles and skill sets come together to create cohesive and impactful solutions.
Conclusion
The mentorship program spanning three groups over three years showcased the transformative power of mentorship in the realm of web development. From HTML to Vue.js, participants experienced a progressive learning journey, guided by dedicated mentors. The program fostered technical proficiency and nurtured personal and professional growth.
Throughout the program, superb team collaboration and mutual support were at the core of each group's success. Mentees not only learned from their mentors but also from each other, fostering a strong sense of camaraderie and shared growth. Together, they embarked on various projects, applying their newfound skills and knowledge to real-world scenarios. These projects served as stepping stones in their development journey, solidifying their abilities and honing their problem-solving capabilities.
The mentorship experience not only built technical expertise but also forged strong connections among the participants. As time passed, they transitioned into professional roles, working with new clients. Some found themselves in the same teams, while others worked in different teams within the industry. Yet, the bonds formed during their mentorship journey remained intact. Today, some have risen to mid-level positions within their respective teams, showcasing their growth and dedication. Despite their individual paths, they still consider themselves part of a larger family—a community of like-minded individuals with a passion for web development.
The connections and relationships forged during the journey were invaluable. The shared experiences, support, and collaboration created a lasting impact on both personal and professional levels. As these individuals continue to navigate their careers, they carry with them the lessons learned, the skills acquired, and the profound understanding that success is not solely about technical expertise but about the strength of the relationships we build and nurture along the way.
In the end, the mentorship program not only empowered individuals to become skilled web developers but also instilled in them a sense of community, teamwork, and the importance of supporting one another. The bonds formed during this transformative journey serve as a reminder that in the realm of web development—and in life—it's the people who truly make a difference.
"Before you are a leader, success is all about growing yourself. When you become a leader, success is all about growing others."
Ultimately, the mentorship program emphasized that it's all about the people.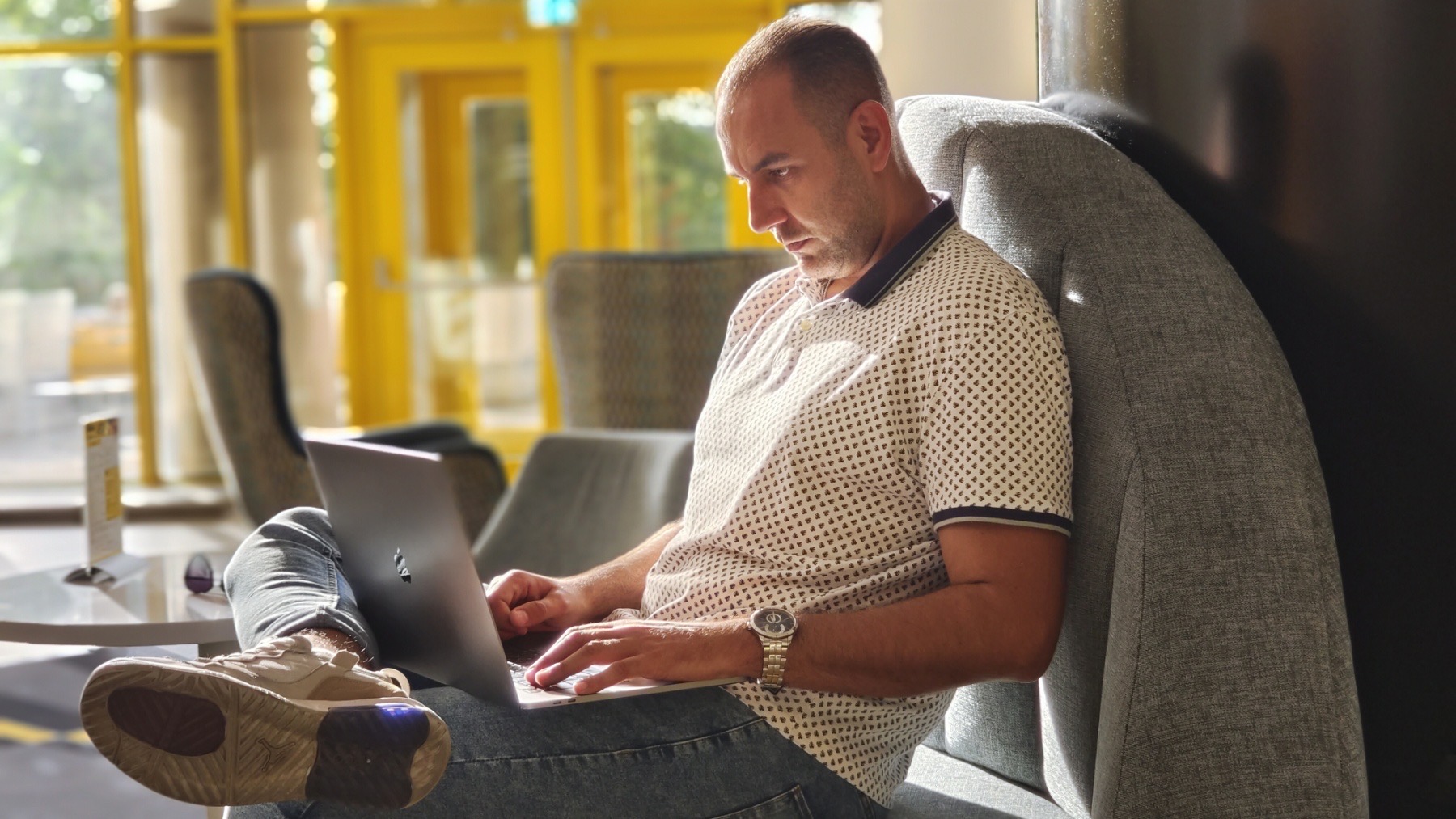 Author of the text: Ivan Antić, Senior Frontend Engineer, People Manager & Tech Lead